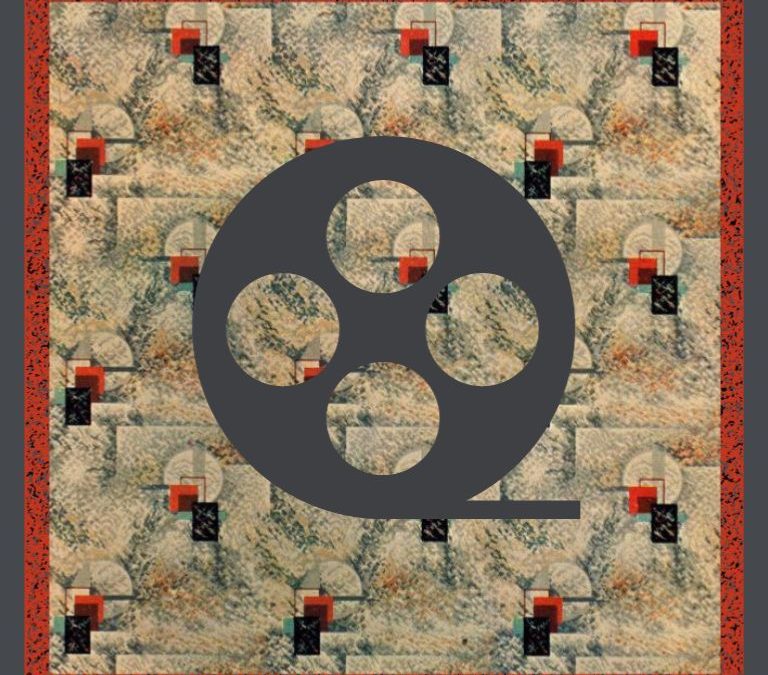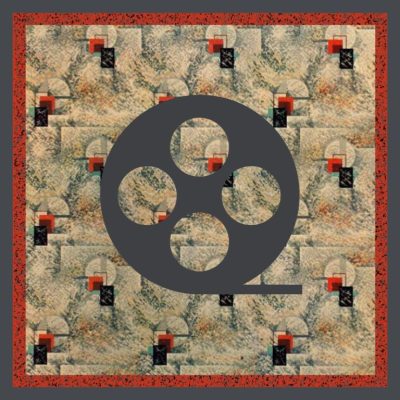 What's not to love about historic linoleum?
It is made from flax. My favorite fabric, made from the same plant, Linum usitatissimun, is linen, cool & elegant. And expensive. I'm always a fan of expensive.
Another ingredient of lino, pine resin takes me back to my six year old self, a tiny desert cowgirl, visiting Northern Arizona for the first time. After a life of looking at nothing but sand & cactus, the miles of tall pine forest I saw out of the windows of our car, were so, so green & so beautiful. The smell of the pine trees was enchanting. We pulled over at a rest stop & amidst all this towering wonder appeared a speckled fawn. Little girl heaven!
I grew up walking on linoleum, its smooth, clean coolness a welcome relief to my tender feet after running barefoot outside in the blazing sun.
Lino can be passed over because, being made of natural materials, it costs more than vinyl, but the 2 products in no way compare as far as quality. For wet, high traffic areas, it cannot be surpassed in utility, healthfullness or charm. If you should be unfamiliar with the material, you'll enjoy learning about it from these videos. If you're a fan of old linoleum, you'll find them entertaining & you might even learn a little bit.
Linoleum flooring is cool, actually (6:34)
Vox
Well, yeah!
Forbo Flooring Systems – Making linoleum is like cooking with natural ingredients (4:23)
Forbo Flooring Systems
The art of making Marmoleum. A great & informative video!
Preserving 100-Year-Old Linoleum! (0:45)
Tenement Museum
Watch conservators cleaning & moving a 9'x12' linoleum carpet.
Tip: Now read the article on Jane Powell's book, LINOLEUM, which will encourage you to be a lino lover too.

STAY IN THE BUNGALOW KNOW!!!
Sign up for our newsletter & receive our FREE E-book, 7 VITAL Things to Do Before You Hire a Contractor.
.