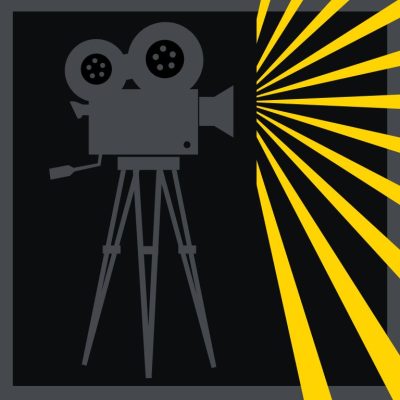 This post is an overview of my videos, arranged by subject, with a link that will take you to the various topics with a brief description of each individual video. The videos are carefully curated to provide the most information, best images & most charming presenters.
There is much tedious stuff on the internet & after having waded through all of it, I'm glad that you don't have to. You will be spared from hearing a fellow describe every piece in the American Arts & Crafts Museum as "Awesome!" as well as avoiding pedantic scholars who are in love with their own sonorous tones.
I find that fully understanding the bungalow requires having knowledge of its history, both as to both design & philosophy, some education on how the various parts work, some familiarity with the culture of the period & lastly, why preserving these charming houses is so important.
The videos will provide you with all of the above, directly from the foremost experts in preservation & art. I hope that you love them as much as I do!
LET THE OLD HOUSE VIDEOS BEGIN!
THE BASICS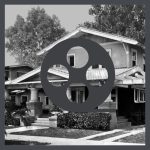 Bungalow Character Defining Features
An expansion of our article, WHAT THE HECK IS A BUNGALOW ANYWAY?, these videos walk you through the history, philosophy & architectural features of the bungalow. They will teach you most of what you need to know about bungalows, & the rest you can learn from my blog!
Most of these are bite-size, but Brent Hull's hour long presentation is riveting!
HOW WE GOT HERE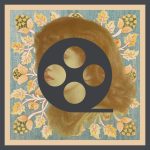 The Woman of the Arts & Crafts Movement
An overview of the overlooked women, both artists & muses, who inspired & created many of the works of the early Movement.
The late 19th Century was a time in which the roles & rights of women were expanding. The women of the Movement were highly influential both in art & in the culture.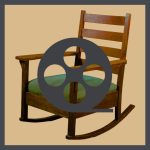 Gustav Stickley
The founder of the American A&C Movement & an innovator of the aesthetic.
Stickley, a furniture maker, brought the Movement to America, giving it an American attitude. Inspired by the log cabin, Stickley transmogrified the formality of English Arts & Crafts into the rustic freshness  of this new country.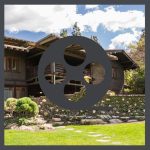 Greene & Greene
Brothers Charles & Henry Greene designed some of the most beautiful houses in America.
In these videos you will hear about their inspiration & tour some of the houses, learning about the amazing details, from a wide variety of experts, from museum educators to a carpenter who explains the wondrous joinery for which the Greenes are  so well loved.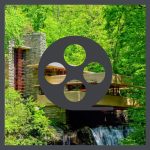 Frank Lloyd Wright
Another heavy hitter in the American Arts & crafts Movement, Wright is regarded as the best American architect in history.
Wright's designs, as well as his life, stepped outside the boundaries of convention. In these videos you will visit several famous houses & you will also hear, in Wright's own words, his concepts of good design as he speaks scathingly of what he considers poor architecture.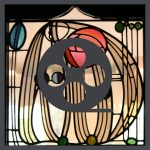 Charles Rennie Macintosh
Charles Rennie Mackintosh is the most well-known & loved architect & designer of Glasgow, Scotland.
The videos I have chosen show the man & his influences as well as many examples of his architecture with their beautifully designed & decorated interiors.
APPROPRIATE DESIGN CHOICES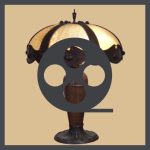 Arts & Crafts Lighting
Choosing lighting for your house is one of the most important decisions you will make.
Learn about the history of illumination. Hear what Brett Waterman has to say about employing Arts & Crafts lamps & fixtures to enhance the aesthetic of your home.
RESTORATION INFORMATION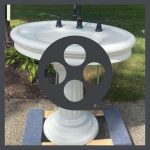 Architectural Salvage
Learning about architectural salvage is imperative for any old house owner. There are times that reproductions are better choices but when you need an original item, this is where you will find them.
And they are very fun & educational to visit!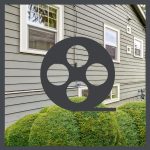 Exterior Siding
Subject to sun, rain & changes in temperature, wood siding takes a beating.
In these videos several top historic preservation experts teach you how to repair siding & discuss different types of replacement siding.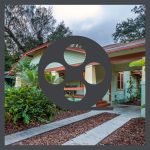 Foundations
Every house has one, but what are they & what does it mean when your floor is uneven, or your inspection report recommends foundation work?
How can you protect your foundation from future issues? Well, that question isn't answered in any of the videos but this page does link to an article that does.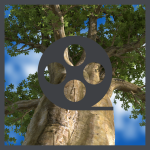 Old Growth Wood
What does the term "old growth wood" mean? How does it differ from newly farmed & harvested wood? What does it have to do with your house?
Most importantly, what part does this material play in the restoration & maintenance of your house?
HISTORIC PRESERVATION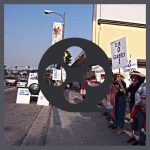 Why Preserve?
In these videos you will hear some inspiring talks about the value of preservation, culturally, financially & aesthetically.
I have spent most of my adult life advocating for old houses. These speakers beautifully articulate my thoughts & feelings & have taught me a great deal too.
I will be consistently adding to this list as I find more wondrous material. so stay tuned!
TIP: If you want to know how you can benefit by becoming an educated bungalow owner or admirer, read my article HERE!
STAY IN THE BUNGALOW KNOW!!!
Sign up for our newsletter & receive our FREE E-book, 7 VITAL Things to Do Before You Hire a Contractor.