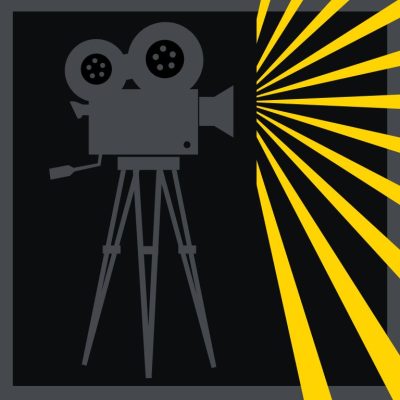 This post is an overview of my bungalow videos, arranged like my site, INSIDE, OUTSIDE & ALL AROUND. Plus, there's a special section for the masters, without whose creativity, genius & pioneering spirit, our bungalows would not exist. In each section, playlists are grouped by subject. Each video has been thoughtfully chosen to provide the most information, best images & most charming presenters for the given topic.
I find that fully understanding the bungalow requires having knowledge of its history, both as to both design & philosophy, some education on how the various parts work, some familiarity with the culture of the period & lastly, why preserving these charming houses is so important.
The videos will provide you with all of the above, directly from the foremost experts in preservation & art. I hope that you love them as much as I do!
LET THE BUNGALOW VIDEOS BEGIN!

~ARCHITECTURAL SALVAGE
~AMERICAN ART POTTERY
~A & C LIGHTING
~BATCHELDER
~BUNGALOW INTERIOR DETAILS
~BUNGALOW KITCHENS
~I LOVE LINOLEUM
~MOLDING
~OLD ELECTRICAL
~OLD GROWTH WOOD
~OLD TOASTERS
~SAFETY FIRST

~BUNGALOW FEATURES
~CHIMNEYS
~EXTERIOR SIDING
~KIT HOUSES
~PAINTING
~PAINT REMOVAL
~DAMAGED WOOD
~SCREEN DOORS
~WOOD WINDOWS

~NEIGHBORHOODS
~ERIC LAVELLE
~HOUSE MUSEUMS IN THE MIDWEST
~HOUSE MUSEUMS IN THE NORTHEAST
~HOUSE MUSEUMS IN THE SOUTHEAST
~LIFE & TIMES
~YOUR BUNGALOW'S HISTORY
~OLD GROWTH WOOD
~TAKING CARE OF YOURSELF
~THE A&C MOVEMENT
~WHY PRESERVE?
~WOMEN'S SUFFRAGE

~THE WOMEN OF THE MOVEMENT
~GREENE & GREENE
~CHARLES RENNIE MACKINTOSH
~WILLIAM MORRIS
~CHARLES ROHLFS
~GUSTAV STICKLEY
~FRANK LLOYD WRIGHT
TIP: If you want to know how you can benefit by becoming an educated bungalow owner or admirer, read my article HERE!

STAY IN THE BUNGALOW KNOW!!!
Sign up for our newsletter & receive our FREE E-book, 7 VITAL Things to Do Before You Hire a Contractor.