"Art Will be Regarded Not as Something Set Apart From Every Day Existence, But Rather as the Very Means For Realizing Life."
BUNGALOWS – THE ARTS & THE CRAFTS
Not surprisingly, the beauty of a bungalow is enhanced by hand-made Arts & Crafts objects of natural materials. Starting with the furniture, then embellished with paintings, pottery, metalwork & textiles, your bungalow home becomes a personalized work of art.
In addition to antique pieces, there is a new generation of artisans working in the spirit of the Movement. Learn about them, delight in their beauty & discover resources for both old & new in the articles below.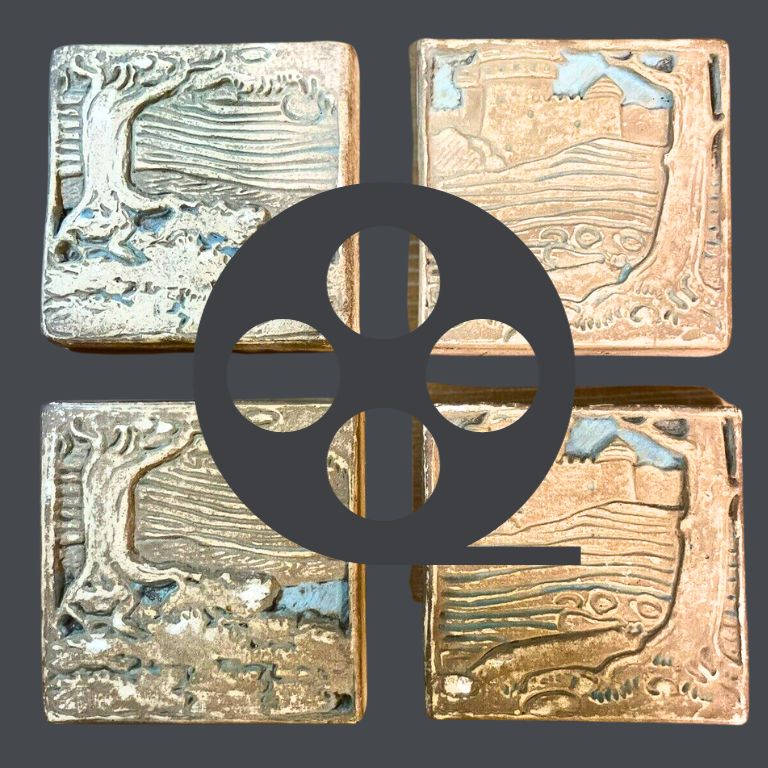 For me, Ernest Batchelder, tilemaker (1875-1957) stands with the Greene's as an icon of the Southern California Arts & Crafts Movement. Like the Gamble House, Batchelder's home overlooked the Arroyo Seco & like the brothers, he took inspiration from the beauty...
read more