"For in the True Nature of Things, if we Rightly Consider, Every Green Tree is Far More Glorious Than if it Were Made of Gold & Silver."
BUNGALOW WOOD FLOORS
For over 40 years we (Hubbie & I) owned wood flooring companies, specializing in preserving the precious wood of historic floors, one of the most at-risk pieces of historic fabric in homes & commercial properties. Hubby was hands-on, running production & I answered the phone, answering questions about floors-lots of questions.
Read the answers to wood flooring questions posed over near half a century in the articles below.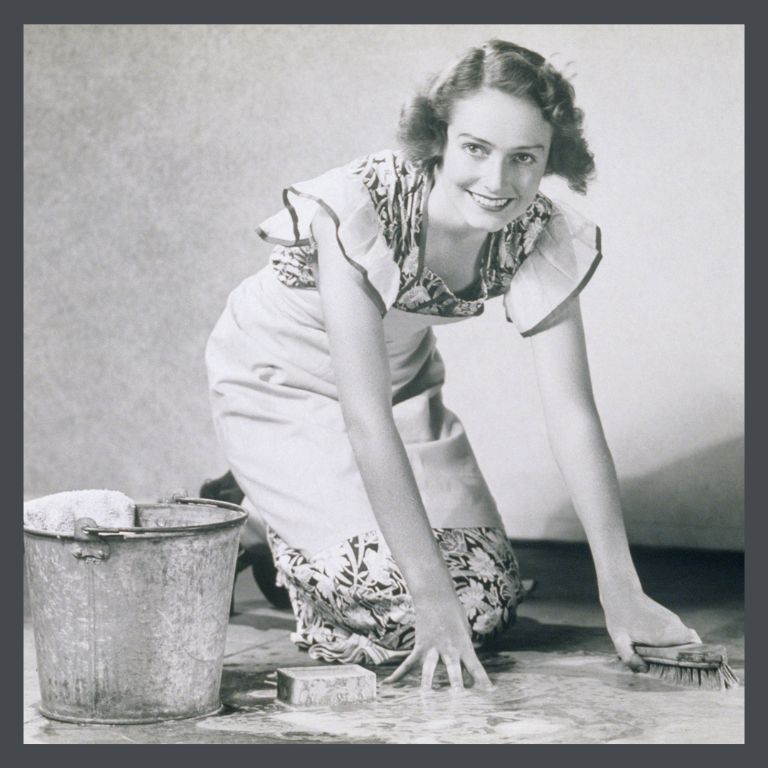 This guide of how to clean & maintain your wood floors applies only to floors with a surface coating type of finish such as oil-based polyurethane finish, water based finishes, etc. For floors with penetrating finish, refer to your manufacturer's instructions....
read more