"I know a little garden close, Set thick with lily & red rose, Where I would wander if I might, From dewy dawn to dewy night. & have one with me wandering."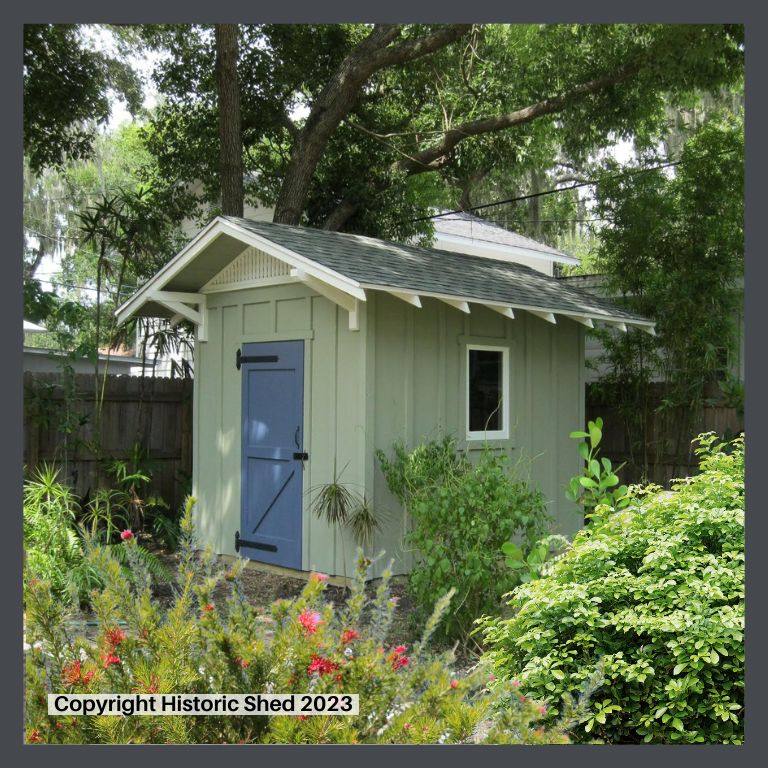 There are so many things to deal with when you have a historic bungalow, even after the primary renovations are done. So, it's quite forgivable if you are tempted to head off to the local shed supplier and stick a pre-made metal shed in the yard just to have a dry...
read more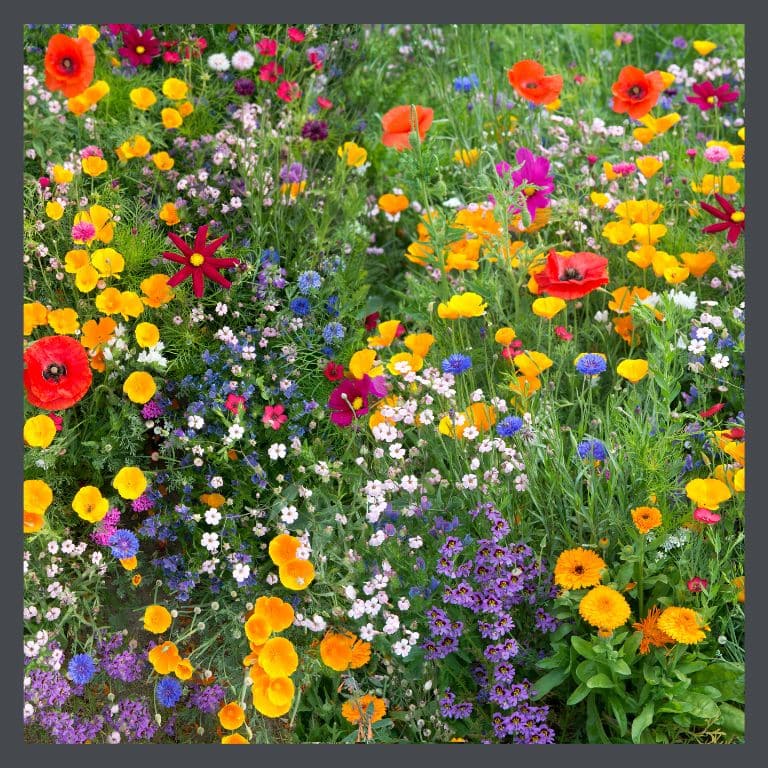 Using native landscaping for your bungalow is eco-friendly, easier care & a beautiful complement to your house of natural materials. "Everything made by man's hands has a form, which must be either beautiful or ugly; beautiful if it is in accord with Nature, &...
read more