"Quality is never an accident; it is always the result of intelligent efforts."
DOING IT THE RIGHT WAY – AUTHENTIC BUNGALOW RESTORATION
Doing an authentic bungalow restoration by following the best construction & restoration practices will increase the value of your home aesthetically, culturally & financially & make it safer too. In this section the experts discuss the importance of these practices, with links to specific, valuable technical information.
Learn the basics of construction preservation in the articles below to improve the quality & the ease of your project.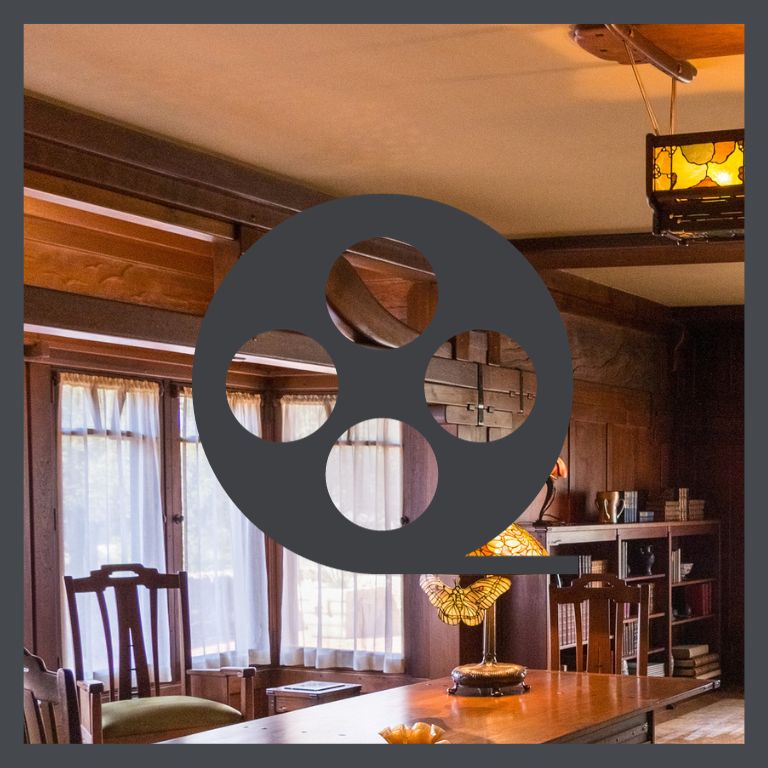 Bungalows are well-known & loved for their abundance of moldings- strips of wood that are used to cover transitional areas, such as those around doors or windows. Bringing the natural wood in, wood beautifies & warms our homes like no other material. All the...
read more