"Quality is never an accident; it is always the result of intelligent efforts."
DOING IT THE RIGHT WAY – AUTHENTIC BUNGALOW RESTORATION
Doing an authentic bungalow restoration by following the best construction & restoration practices will increase the value of your home aesthetically, culturally & financially & make it safer too. In this section the experts discuss the importance of these practices, with links to specific, valuable technical information.
Learn the basics of construction preservation in the articles below to improve the quality & the ease of your project.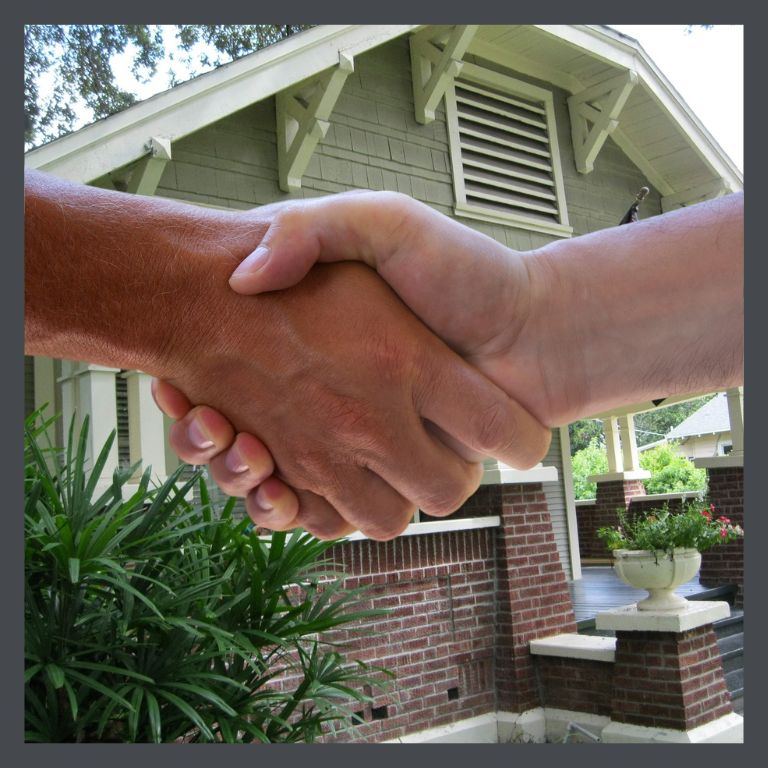 I wrote the E-book, 7 VITAL Things to Do Before You Hire a Contractor, after reading terrible & sad stories on the old house, Facebook, group blogs. In every single story I could see the exact moment at which the project fell apart, the money got ripped off, the...
read more