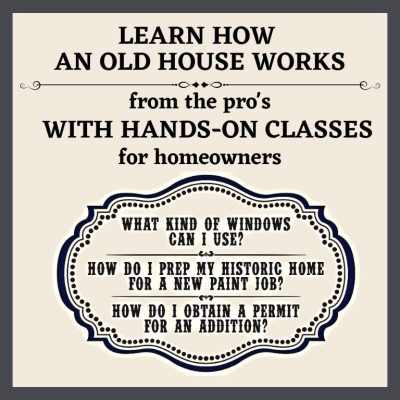 By attending old house classes, a conscientious steward can learn the basics of old house repair & maintenance. Owning an old house is not for sissies, nor for the uninformed. When I owned The Hare House, my 1910 Craftsman in Eagle Rock, I made some mistakes that I would have not made, & tossed away money that I would still have in my pocket, had I access to any of the education offered below.
Even if you are not a hands-on restorer, by inclination, aptitude (or the lack of)  or physical condition, you need to have some knowledge of these skills.You can also use them to educate any trusted tradesman that you have working at your home to expand their skills. This can save you money & provide you with services to which you might not have access in your area.
I suggest contacting the event producer about any classes that appeals to you that might require physicality beyond your own capabilities, to see if they can accommodate you. They want you to learn so they will make it as easy as they can for you.
The best thing about attending is that it gives you the opportunity to meet like-minded folks. I have met wonderful people in my preservation activities & formed many strong friendships. I urge you to participate. It will enrich your life!
I AM FULLY AWARE THAT MY LIST IS WOEFULLY INCOMPLETE! Please let me know what I have missed so that I can add them.
OLD HOUSE CLASSES IN THE NORTHEAST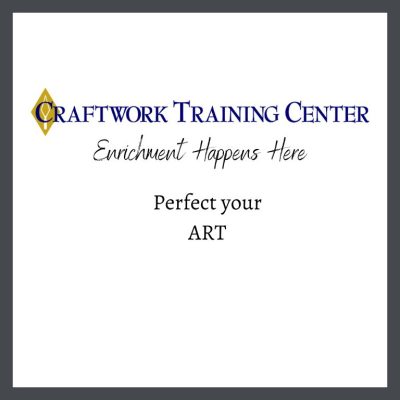 Craftwork  Training Center
Telford, PA
Hands-on workshops are taught by professionals who are looking toward building the resources necessary preserving the future of the trades.
Participants learn a variety of crafts in order to pursue & succeed in vocations in the preservation trades. The Center's goal is to build the next generation of highly trained artisans.
They offer classes in:
Historic Preservation Boot Camp is a 3-day workshop covering repointing, plastering, & brick/stone repairs
Repointing Brick & Stone Using Lime Mortar
Repointing Special Joint Profiles Using Lime Mortar
Basic Plaster Wall Repair
Brick & Stone Surface Repair
Sash Mechanics of Historic Windows
Restoring Historic Wood Windows & Doors
Basics of Building with Hempcrete
OLD HOUSE CLASSES IN THE MIDWEST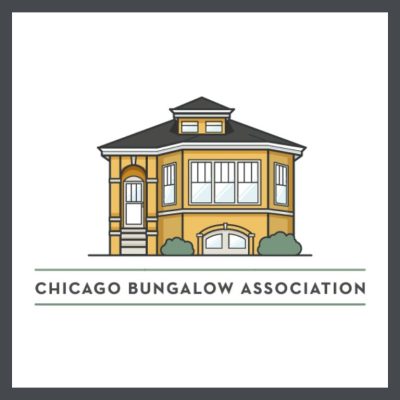 Chicago Bungalow Association
"Now serving all old homes."
The Association offers an extensive menu of seminars, webinars & hands-on workshops, designed to help you preserve & improve the appearance, usability & value of your home.​
Though they focus on bungalow, they offer help to anyone who owns an old house of any style or age. They are some of the friendliest people in preservation that I have ever met. I have called them several times with questions regarding bungalow characteristics in the Midwest & they have always  gone out of their way to obtain the information requested & relay it to me.
Take advantage of their many educational videos on many subjects, all beautifully & clearly presented.
Sign up for their email list so you can stay informed whether or not you live in Chicago! If you do live there, you're welcome.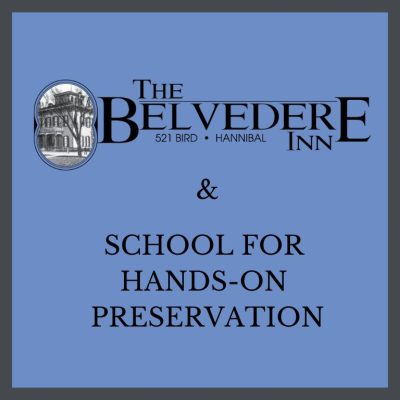 Belvedere School for Hands-On Preservation
Hannibal, Missouri
Bob Yapp, after traveling the country, teaching preservation skills, had the dream of establishing a hands-on trade school, delivering workshops to students of all ages, lasting from 2 day to 8 days. His students come from all parts of the world to learn from this master.
The Beleveder School is lodged in the historic brick, antebellum, 1859 Italianate, Alfred Lamb Mansion which also holds his wife's bed & breakfast. Known for its delicious breakfasts, the B&B provides a wonderful setting for making lifelong friends.
He also delivers seminars & workshops on many different topics to communities all over the U.S.
Rethos

Saint Paul & Winona, Minnesota
"Whether you're an individual or part of a group or business, if you believe in a future that honors our old buildings, beautiful towns, and our culture, you are a part of Rethos."
Rethos is a non-profit organization offering hands-on & Zoom classes as well as informative videos to homeowners in all aspects of preservation. They are perfectly amenable to your attending a workshop without physically participating. You can learn a great deal by just watching! They offer classes such as:
Lead, Asbestos & Radon
Old Home Certified for Realtors®, a regional designation
Window Restoration
Drafting a Maintenance Plan
Wallpaper Installation
DIY Plumbing
PROFESSIONAL (OR WANNA-BE PRO) WOOD WINDOW RESTORATION EDUCATION
Wood Preservation Alliance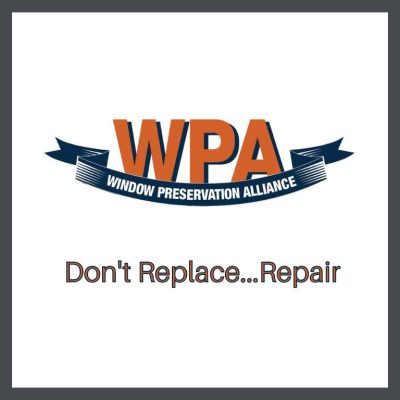 This group, composed of the most knowledgeable people in the field from all over the country, is a trade organization dedicated to saving old wood windows. In addition to connecting pro's with homeowners, they assist everyone from those who want to have careers in wood window restoration, to established pro's.
The WPA provide resources & information on products & materials as well as general information on running a successful business. They also "help preservationists find the tools they need to educate building owners, architects, and other decision makers about the value of original windows."
If you wish to host a old house classes, contact them to see if they could provide you with a speaker/demonstrator. If you, or someone you know would like to spend your life returning old houses to their former glory, they are standing by to give you the education & assistance you need to be a successful professional.
PRODUCE OLD HOUSE CLASSES IN YOUR AREA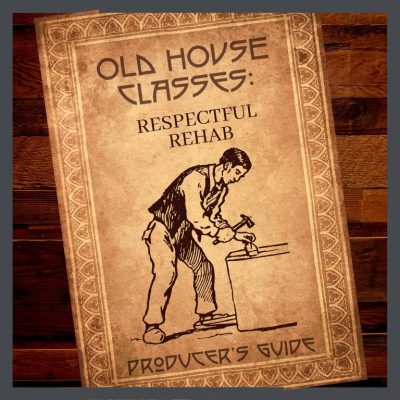 I am working on a manual (It's pretty close to being done.) for hosting such an event, laying out step-by-step what to do to choose topics, attract craftsmen & volunteers, promote it & make some $$$ for your organization, & run a smooth-running day of hands-on, old house learning.
The manual is divided into sections, & I have included a timeline that cross references the sections so that you can go step-by-step through locating a venue, attracting speakers & demonstrators, recruiting enthusiastic volunteers & promoting the event to the public.
Let me know if you or your organization is interested in learning how to host classes & I'll get working on this thing a bit faster! I'm going to sell it for a whole $25.00 because if you pay for it, you're more likely to use it.
LOCAL HISTORIC PRESERVATION ADVOCACY GROUPS' CLASSES
Many preservation groups host classes so if you are interested in attending, contact your local group. I am building lists of such groups, but it's taking a ridiculously long time to create such a list for all 50 states so if you don't see it here, Google "historic preservation your city."
If you are involved in a preservation group, please encourage them to host old house classes. It's a good P.R. activity, will encourage membership & it also can raise some serious funds.
THE BENEFITS OF OLD HOUSE CLASSES
Even if you have no plans to live the DIY life, it is important to understand how your house works. If any of these topics interest you, but you don't have the physical capabilities perform the work, most of them will allow you to participate as an observer.
These are also great learning sources for the tradespeople who work for you. You need to have someone you can count on who has these skills & it may be up to you to ensure that they get them.
There are young people all over the United States who would love to be trained in these trades & make this work their vocation. You can do your bit for preservation by letting them know about these opportunities. I have a book in my hip pocket that is about 50% complete, about how to run a successful specialty contracting business. My plan is to complete the dang thing & somehow raise the money needed to have it printed & then donate the books to high schools. So, someday I may be coming to you, asking for a hand-out & for your assistance in placing them!
STAY IN THE BUNGALOW KNOW!!!
Sign up for our newsletter & receive our FREE E-book, 7 VITAL Things to Do Before You Hire a Contractor.