"There may be no more important feature of a house than its windows. More than just openings for light & air, windows are the face the house presents to the street."
BUNGALOW DOORS & WINDOWS
More than just openings for light & air, your bungalow doors & windows say "Hello" to the world. They welcome your guests when they arrive & allow them to enter your home.
Doors can display many different features & styles & we'll show you some of them to help you choose the one most pleasing to your house.
Bungalow doors & windows, being made of wood can experience problems & failure. Wood windows are a subject of much debate & concern. That will be addressed here.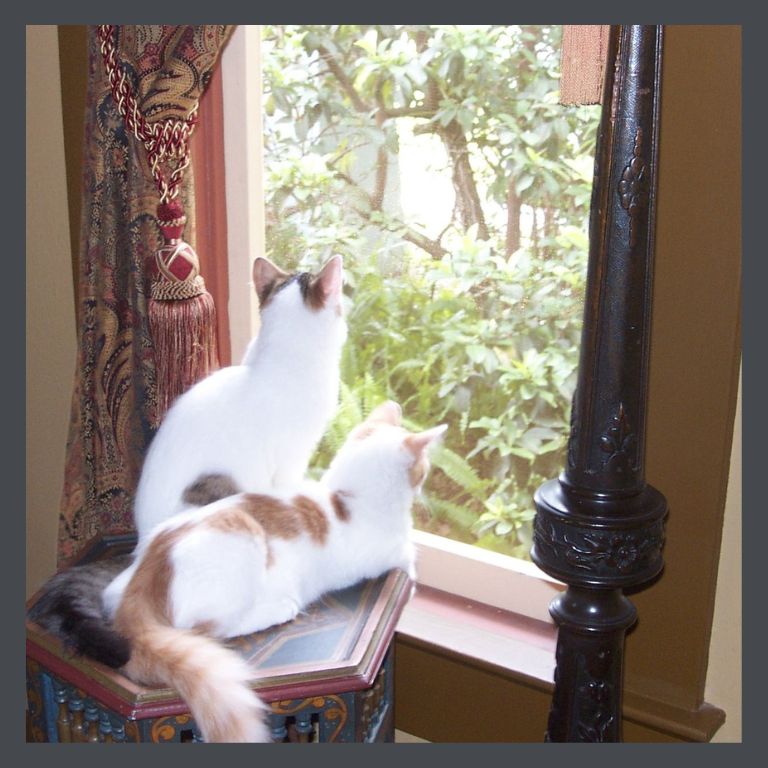 I have never acquired an old house that had its original wood window screens. Makes sense. They are rather flimsy items that have maximum exposure to the elements & over the decades, windows fail & the harnessing of electricity has made it possible to use HVAC...
read more