"Historic places create connections to our heritage that help us understand our past, appreciate our triumphs, & learn from our mistakes. Historic places help define & distinguish our communities by building a strong sense of identity."
HISTORIC PLACES TO VISIT
I once participated in a Facebook survey about the ideal vacation. I answered the questions about the activities I enjoy- museums, history museums, historic houses, antique stores, gardens & parks & my final score showed that my ideal destination was historic places to visit. Well, duh.
But what shocked me is that there are other types of vacations & many people prefer those! I have never been on a cruise. It never appealed. I haven't seen the beaches of Hawaii, nor gone on a ski trip & I haven't camped since the Girl Scouts. My brother owned a ski house in Colorado & I did visit there- in the summer & I visited every historic place within 100 miles. I hit a few antique shops too!
I am so glad that I married a man who majored in history & shares my interests. (Though he would like to go hiking more & occasionally sits in the car with a book when he's done with antiquing.)
Advances in technology & communication have homogenized the unique aspects of our culture, many of which were responses to the cultures, climates & other characteristics of the region. The features of historic houses which helped inhabitants survive in various locations throughout the U.S., tell a diversity of tales in how they responded. Historic house museums & history museums also provide information, with their changing exhibits covering the details of different times & cultural topics.
Here are some historic place to visit in the U.S. that we love!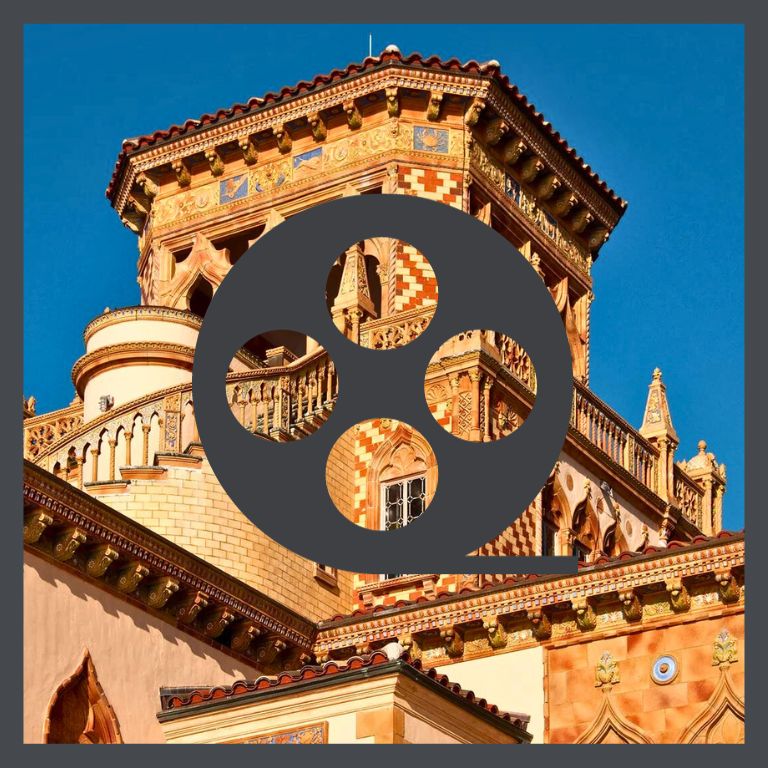 I have learned a great deal about the Southeast U.S. from visiting house museums. After having read so much material on old houses, it is wonderful to visit the complete homes, most restored with the best preservation practices. Often they contain at least some...
read more