"OLD BUILDINGS ARE NoT oURS. THEY BELoNG, PARTLY To THoSE WHo BUILD THEM, & PARTLY To THE GENERATIoNS oF MANKIND WHo ARE To FoLLoW US."
WHY PRESERVE?
If you should feel the same way as John Ruskin & I do, here's my suggestion: once your own house is restored, I'd like for you to step outside & share your heart & your newly found knowledge with the built heritage all around your town. I want you to participate in the world of old buildings.
There isn't a museum, a preservation group or historical society in America that couldn't benefit from your talents. Join up. Be a volunteer. Be another voice.
In the words of my dear friend, Jane Powell, The Bad Girl of Bungalows- "Do something about it!"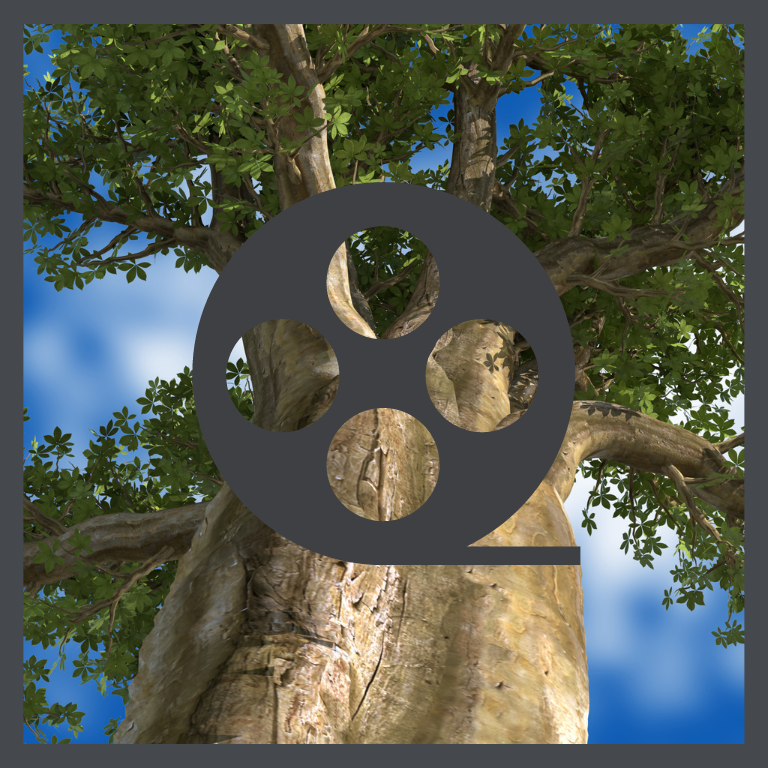 Old growth wood, from deep within the forest primeval. From fairy tales to an awed reverence in bungalow fans, the forest is endemic to the lore of humankind. Trees have been regarded as sacred in many early traditions. Since the dawn of time humankind has understood...
read more