"We do not honor the historic buildings in our midst, nor those who once inhabited them, by trapping these structures in amber or sequestering them away behind velvet ropes. We do it by working to see that they continue to play a vibrant role at the heart of the community."
HISTORIC PRESERVATION GROUPS
The historic preservation groups are the heroes of the story. They are working hard to save our irreplaceable built culture-historic buildings, old neighborhoods & significant landscapes through education, the promotion of intelligent land use & adaptive reuse. 
Join them so that you can DO SOMETHING ABOUT IT.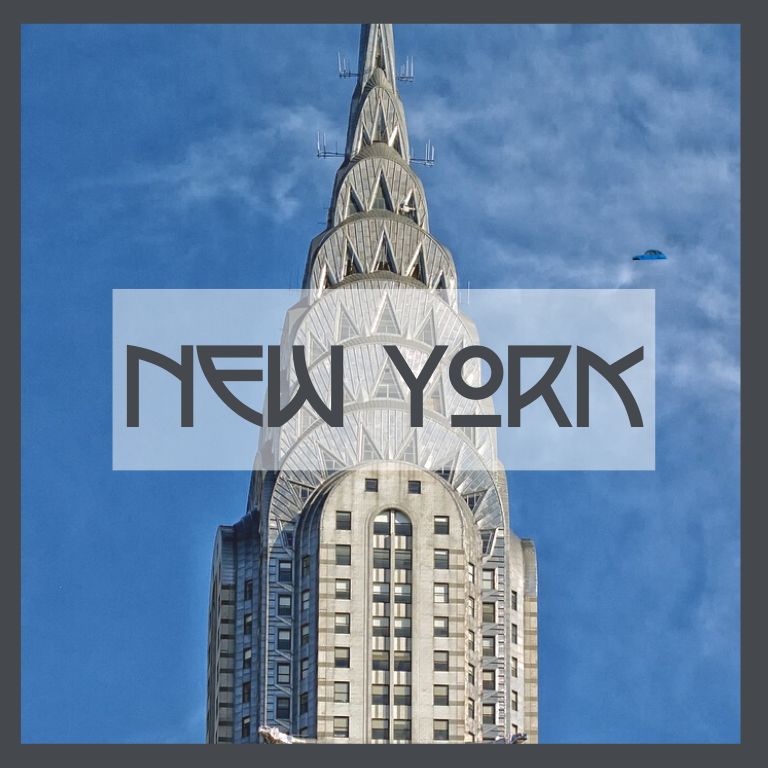 The preservation advocacy groups in New York fight unwise development, public apathy, & inadequate funding for preservation projects & education. Though they fight a good fight, with many wins under their belts, they need your help. Participating in...
read more