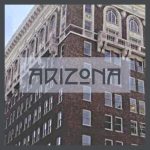 Arizona preservation advocacy groups are facing huge challenges as developers eye their historic neighborhoods. There is little protection from state or city statutes. They need your help. If you live in Arizona & curse the wrecking ball, as my old friend, Jane Powell said, "DO SOMETHING ABOUT IT!"
You will learn a great deal about your area, meet some wonderful, committed people & have great adventures like I did!
STATEWIDE PRESERVATION ADVOCACY GROUPS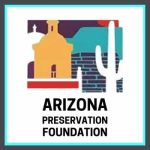 Arizona Preservation Foundation
Arizona Preservation Foundation is a preservation advocacy group that works with local, state, & national partners to promote & protect Arizona's historic resources. They have partnered with the State Historic Preservation Office to present the Governor's Heritage Preservation Honor Awards & host the Arizona Historic Preservation Conference geared to professionals, in the fields of historic preservation, archaeology, cultural resources management, architecture, and planning. They offer speakers who will appear at your events or meetings. Their page is a terrific resource for preservation information.\n\n
MESA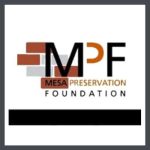 Mesa Preservation Foundation
The Mesa Preservation Foundation works to protect the irreplaceable public, private & commercial historic buildings & neighborhoods in Mesa. Their website includes a beautiful list of reasons as to why preservation matters, as well as a link to the City's list of historic buildings- standing, demolished or endangered. They have some wonderful educational programs that cover various areas of the state that you can access through their Facebook page.
TUCSON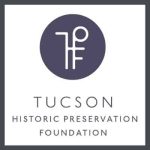 Tucson Historic Preservation Foundation
"Saving Tucson's Places"
The focus of this highly effective preservation advocacy group in Southern Arizona is on saving Tucson's heritage & cultural resources, protecting the places that make Tucson unique, through lectures, tours & films.They depend on their membership to assist them with their various programs & activities.
VAIL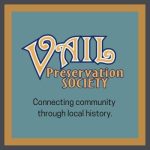 Vail Preservation Society
"Connecting community through local history."
The Society works to preserve the heritage & historic resources the area, participating in the Arizona Main Street Program.
They are actively seeking people to assist them in their research, preservation & education efforts, gathering oral histories, saving historic structures & honoring the roots of the community. It sounds like a wonderful opportunity to meet great people & help your community.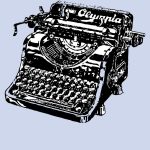 STAY IN THE BUNGALOW KNOW!!!
Sign up for our newsletter & receive our FREE E-book, 7 VITAL Things to Do Before You Hire a Contractor.