"Your Bathroom, More Than Any Other Room in Your House, Comes Under the Keen, Unhidden Scrutiny of Your Guests…"
BUNGALOW BATHROOOMS
Restore & beautify your bungalow bathroom- a place of solitary refuge, the bathroom offers yet another opportunity to express your own personal taste while honoring the technology, materials & design of the period.
Whether you have been blessed with a bathroom that has some of its original features, or one that boasts the grandiose accoutrements of a new, luxury hotel – or the more modest fixtures of a Motel 6- the articles here will help you assemble your dream bungalow bathroom.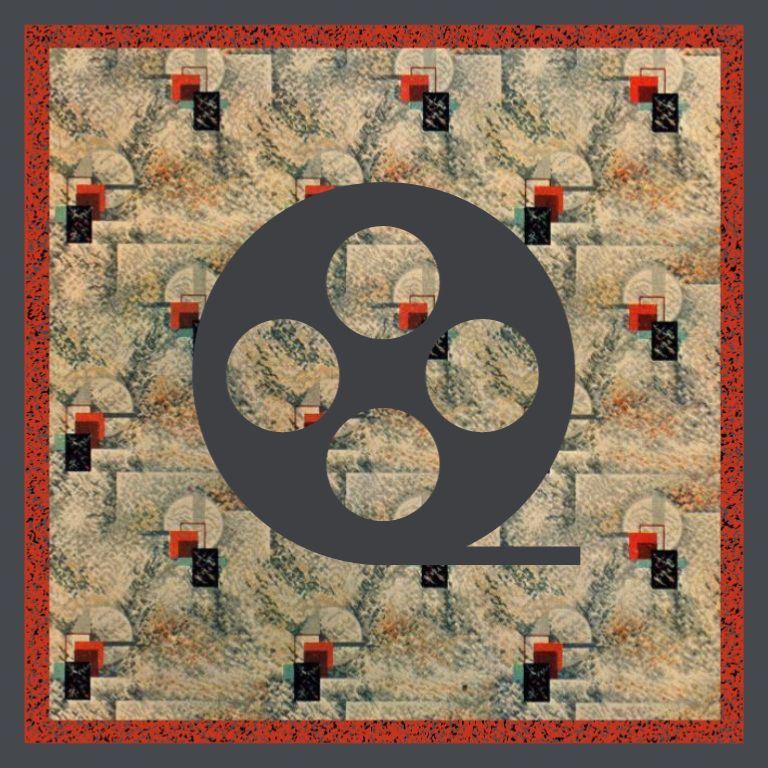 What's not to love about historic linoleum? It is made from flax. My favorite fabric, made from the same plant, Linum usitatissimun, is linen, cool & elegant. And expensive. I'm always a fan of expensive. Another ingredient of lino, pine resin takes me back to my...
read more