"In Planning A House, The Kitchen Should Come in For the First Thought Instead of the Last…."
BUNGALOW KITCHENS
Warm & inviting, authentic bungalow kitchens express everything we love about old houses- the lino floosr, the inset doors & drawers, the drainboard sinks- all tell the story of the period. Stepping into an old kitchen provides a further connection with the technology, philosophy & aesthetic of the time & as well as the lives of its occupants.
Read about how to plan & create a family friendly, workable bungalow kitchen.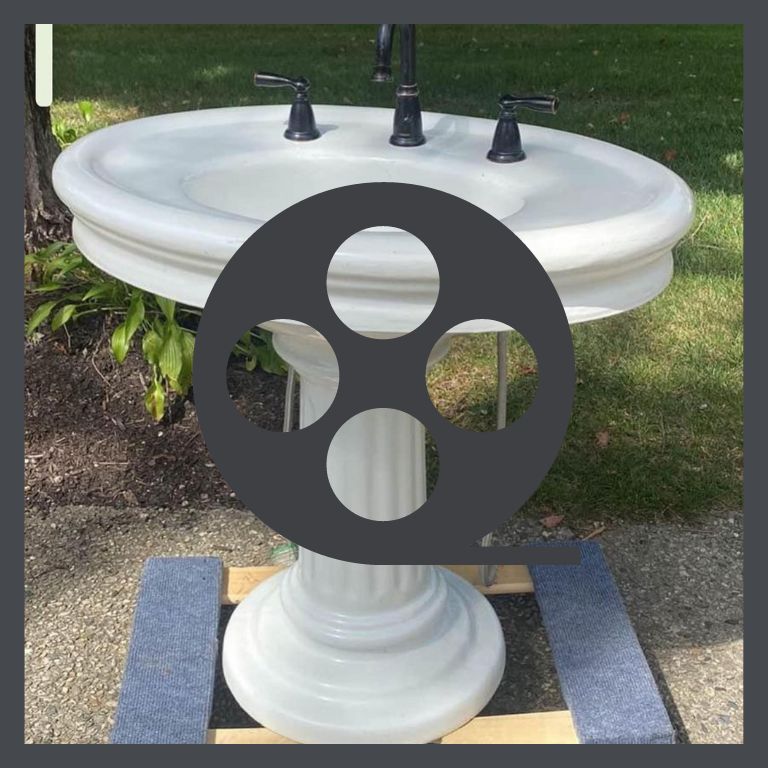 In this internet age, there is very little that you can't find on YouTube so I have put together a list of old house restoration videos, arranged by skill/trade/interest for you to view. Whether you plan to do a project yourself, or hire a professional tradesperson,...
read more