"In Planning A House, The Kitchen Should Come in For the First Thought Instead of the Last…."
BUNGALOW KITCHENS
Warm & inviting, authentic bungalow kitchens express everything we love about old houses- the lino floosr, the inset doors & drawers, the drainboard sinks- all tell the story of the period. Stepping into an old kitchen provides a further connection with the technology, philosophy & aesthetic of the time & as well as the lives of its occupants.
Read about how to plan & create a family friendly, workable bungalow kitchen.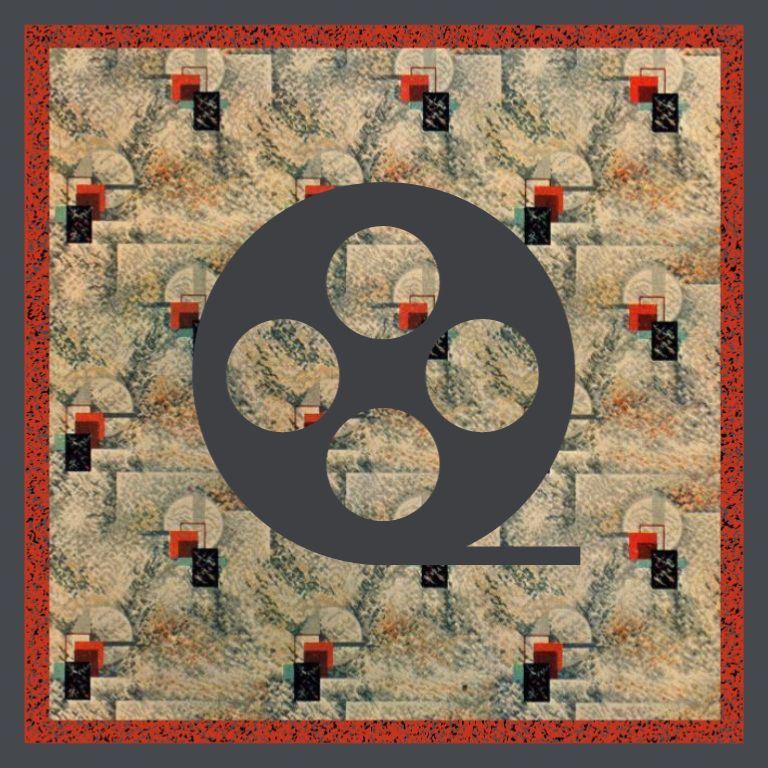 What's not to love about historic linoleum? It is made from flax. My favorite fabric, made from the same plant, Linum usitatissimun, is linen, cool & elegant. And expensive. I'm always a fan of expensive. Another ingredient of lino, pine resin takes me back to my...
read more