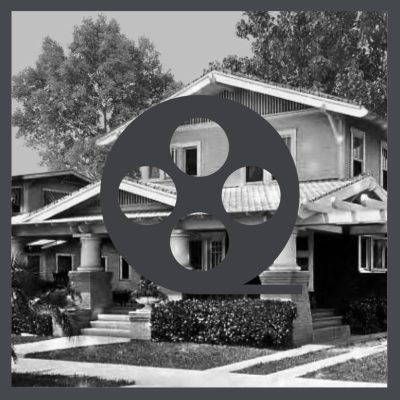 These videos show & tell the story of bungalow character defining features, the architectural bits & pieces that separate a bungalow from other houses. They are the features that you expect to see on a bungalow that has been well-cared for, or authentically restored. They are a good guide in planning & performing your own restoration.
The term bungalow refers to the general shape of a building, not its style. In fact, one of the best things about them is that they were built in a variety of styles. This is why you can drive down the street of a bungalow neighborhood & each house is charmingly unique, inspired by a different style from Swiss Chalet to Victorian to Japanesque to Tudor.
I chose this format of conveying this information because it allows you to walk around & through a bungalow, rather than seeing bits of us out of context. I have chosen these particular ones because they contain great information that will help you know a bungalow when you see one, & will hopefully answer the question, "Is my house a bungalow?"
Enjoy the videos!
THE VIDEOS- Bungalow Character Defining Features
Brent trots us through a brief look at the history of the Arts & Crafts Movement, but spends most of his time discussing bungalow defining features. He shows us some bee-you-ti-ful examples of bungalows.
A fascinating, in depth look at the Arts & Crafts Movement.
The marketing of the bungalow. An amusing story of how the style made a lotta $$$ for a lotta folks.
The history & details of the adorable style.
If you want to read more about these dear houses, visit my article here.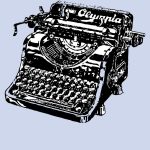 STAY IN THE BUNGALOW KNOW!!!
Sign up for our newsletter & receive our FREE E-book, 7 VITAL Things to Do Before You Hire a Contractor.