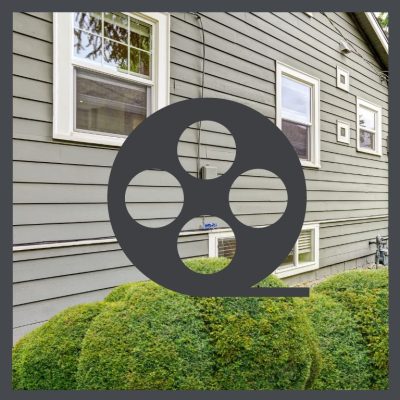 I just realized that these 3 videos about old house, exterior wood siding were made by some of my favorite guys in the old home fix-it business. Each one of them is friendly, bright & they are all excellent teachers. An interesting thing about all 3 is that every one is a perfect gentlemen, treating everyone respectfully, listening attentively & graciously. I think they have absorbed the manners of earlier ages from being so well-attuned to old houses.
They approach teaching very differently from one another, though they all know that if a picture is worth 1,000 words, a video has to be worth at least 1,000,000!
You can read about Bob & John here, in my article about schools. Bob Yapp has run a school in Hannibal, Missouri, The Belvedere School for Hands-On Preservation since 2008. His students come from all over the U.S. & even Europe & Asia.
John Leeke is the OG of wood widow repair as well as general restoration & has been teaching & writing books for years. John & Bob both do consulting including remote consulting, advising homeowners on correct sequences, procedures & materials. Chris you will find here being a terrific resource for DIY'ers at every level.
THE OLD HOUSE EXTERIOR WOOD SIDING VIDEOS
Replacement Siding Is Nasty! (24:13)
About your House with Bob Yapp
Exterior Woodwork, Repair Split Clapboard (4:34)
John Leeke
Wood Siding Repair: How to Repair Cracks in Clapboard Siding, Part 1 (1:38)
My Old House Fix
WAIT, THERE'S MORE!
I have a large number of informative old house videos on my YouTube playlists from scary tales of knob & tube to heartwarming stories of bungalow neighborhoods to the history of the Arts & Crafts Movement as it crossed the seas to America from England. So, if you want to know how the pro's do it, or just pass an enjoyable afternoon eating popcorn in front of the computer, tune in!
And don't forget the watch SAFETY FIRST!!!! There's nothing sexier than PPE!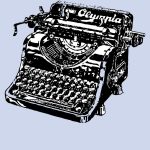 STAY IN THE BUNGALOW KNOW!!!
Sign up for our newsletter & receive our FREE E-book, 7 VITAL Things to Do Before You Hire a Contractor.