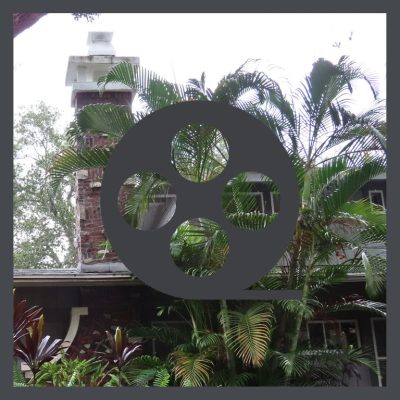 Chimneys in old houses can be problematic. When you are buying a house, generally, your home inspector will frequently suggest that you have a chimney inspection performed by a specialist.
Why would you want to fork out more money on a house that you don't own, to do this?
Fireplaces & chimneys are complex systems with many elements to consider. Like most specialists, veteran chimney inspectors can easily spot problems which might be overlooked by a less experienced person. Often, they have done hands-on repairs themselves so they have a greater reality on the anatomy of a fireplace, what problems they can develop, & how to remedy those problems.
Could there be a conflict of interest? Absolutely! So, you want to get referrals, maybe a second opinion. It is very important to have a bit of knowledge of fireplaces & chimneys yourself so that when they're there inspecting, you can follow the bouncing ball. That's why I have gathered these videos for you!
I also suggest that you read my article on choosing contractors because they can be very good but some, not so much!
WATCH CHIMNEYS IN OLD HOUSES
Chimneys Explained #01 – Masonry Chimneys (508)
A Step in Time Chimney Sweeps
A great video explaining the parts of a chimney & their functions in keeping your house warm & safe.
Chimney Inspection Michigan | Doctor Flue inspects the inside of a chimney (4:36)
The Flue Doctor
The expert explains some of the problems that can be discovered during a chimney inspection & gives suggestions as to their remedies.
Performing a Fireplace Inspection According to the InterNACHI® SOP (5:22)
International Association of Certified Home Inspectors (InterNACHI®)
This video delineates what your general home inspection will cover in the fireplace & chimney section.
Home Inspection – Chimneys
Homeowner Series
Another tour of the parts of a chimney & more examples of problems that a chimney can have.

STAY IN THE BUNGALOW KNOW!!!
Sign up for our newsletter & receive our FREE E-book, 7 VITAL Things to Do Before You Hire a Contractor.