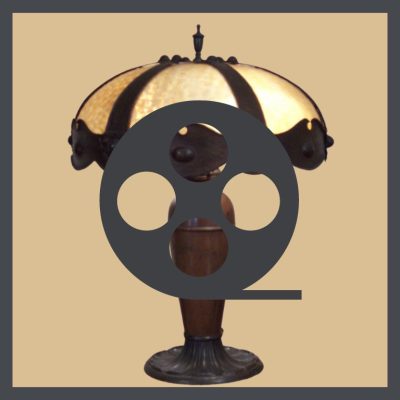 When I bought my 1910 Crafts,am. my dear mother loaned me the money for the down payment. Shortly before the first payment was due, I found the perfect lamp for the library table in my entry. It's price was exactly the same amount as what I owed my mother & after a month of intense restoration & buying furniture, I did not have the funds for both. With great reluctance I called her & asked if I could delay paying for a month. She gasped loudly, then expostulated, "Oh, Suzanne, you know the importance of correct lighting!"
I think I insulted her. This was a woman who had crystal chandeliers in her bathrooms. The sweet little Art Deco lamp that we had purchased together had traveled to 3 of her homes as she aged & downsized, each time being placed with much discussion & hung with great reverence.
So, yes Mama, I do know the importance of good lighting.You raised me right.
The woman who purchased my house bought the library table & the lamp because she could not imagine that anything could be more perfect in the space. Well, yeah.
Many other people think that lighting is important so I am going to allow them to explain it you.
THE VIDEOS- Arts & Crafts Lighting
This film, from 1954, was produced in the deep, resonating newsreel, voice of the time. It has great information & is just a cool step back in time on its own.
Here's Brett sounding like my mother.
I love Brett's sincerity & passion as he talks about A& C lighting.
A basic overview of A& C lighting.
TIP: My YouTube playlist includes many videos about the Arts & Crafts Movement that will increase your knowledge & appreciation of this aesthetic & increase your confidence in making the right choices. Just click HERE!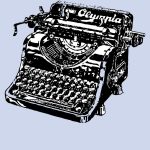 STAY IN THE BUNGALOW KNOW!!!
Sign up for our newsletter & receive our FREE E-book, 7 VITAL Things to Do Before You Hire a Contractor.