by Jane Powell, author & Linda Svendsen, photographer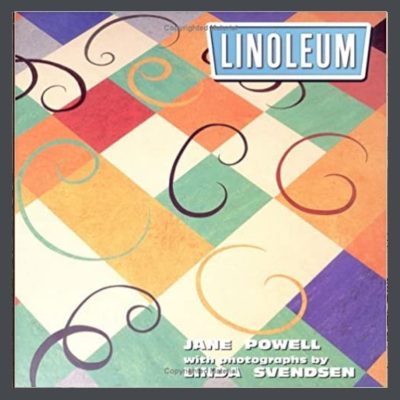 Many people consider LINOLEUM by Jane Powell to be their favorite book in the series. There are others who don't get this beautiful, functional material & consider it to be a cheap, substandard product. Nope!
Just so's you know, these are not images from the book & sadly, not images from my own kitchen, though you can see from this story that I really tried hard. They are ones that I have found in my own research & am including to whet your appetite for the real ones in the book which are WAY COOLER!!!!!!!!!!
Linoleum is not vinyl. Vinyl, flooring, manufactured since the 1980s (The decade alone should tell ya somethin'.) is composed of colored polyvinyl chloride (PVC) chips smushed into solid sheets by heat and pressure.
Lino, on the other hand, is made of all-natural materials- wood flour, rosins (made from pine trees & is used to make things stick together), ground limestone, powdered cork, pigments, jute and linseed oil. It is so green that you can recycle old lino to make new lino.
Admittedly, a great feature of vinyl flooring is that it can be made to mimic wood, stone, marble, brick & even linoleum! Why use the real deal when you can have the fake one?!?!? And it's way cheaper!
A miracle of modern technology, most easy-care vinyl flooring, is made from toxic chemicals which waft into your home where they are ingested & inhaled. Members of your household who spend time on the floor, some of whom lick their paws to clean them, are most at risk.
This article is supposed to be about a book, but like I said, I think I'm everybody's mother & for a quarter of a century, I've had a phone pressed up against my ear telling people why it's not a good choice. Jane was taken from us way too soon so I take this issue personally.
Writing about this book gives me a perfect opportunity to leap into my soapbox one more time. Read this, please.
WHAT WOULD MORRIS SAY ABOUT LINOLEUM?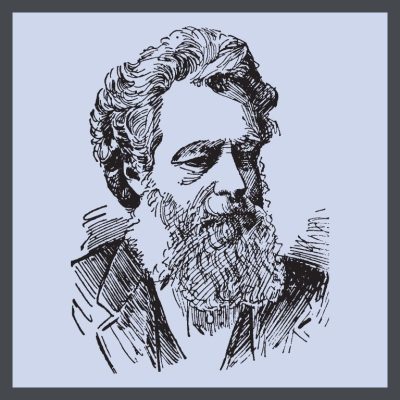 Let's look at vinyl from an Arts & Crafts viewpoint, shall we? My BFF here is William Morris, the founder of the Arts & Crafts Movement in England who asserts, "If you cannot learn to love real flooring, at least learn to hate sham flooring & reject it."
Well, not really. He was talking about art, but he could have said it about vinyl flooring. There is nothing about vinyl that complements the natural materials for which he advocated, & are so loved in bungalows. It's too slick, too shiny, too vinyl.
So let's take see what Jane has to say in  her book, LINOLEUM.
FOREWARD
"This book is not about vinyl."
"Nuff said.
INTRODUCTION TO LINOLEUM by JANE POWELL
This section opens with a full-size image of a pattern from the teens. Made to resemble hand-painted tile, the colors are magnificent! The section has several patterns that make my heart beat a little faster.
Here Jane talks about her first encounter with linoleum when as a child, she played on the floor at the home of her paternal grandparents. Years later she recalled the "big, feather gray leaves pattern." When she began renovating houses is when the love affair began.
HISTORY
After treating us to yet another amazing lino pattern image, we get Jane's take on the progression of flooring, from living in trees, to caves to buildings as our ancestors searched for materials that would allow them to have a clean floor. She treks through these materials, referencing dirt, cork mixed with India rubber, oilcloth & finally, in 1860, linoleum was born. Below are examples of Linoleum Fabrik made in Paris in the 1880's.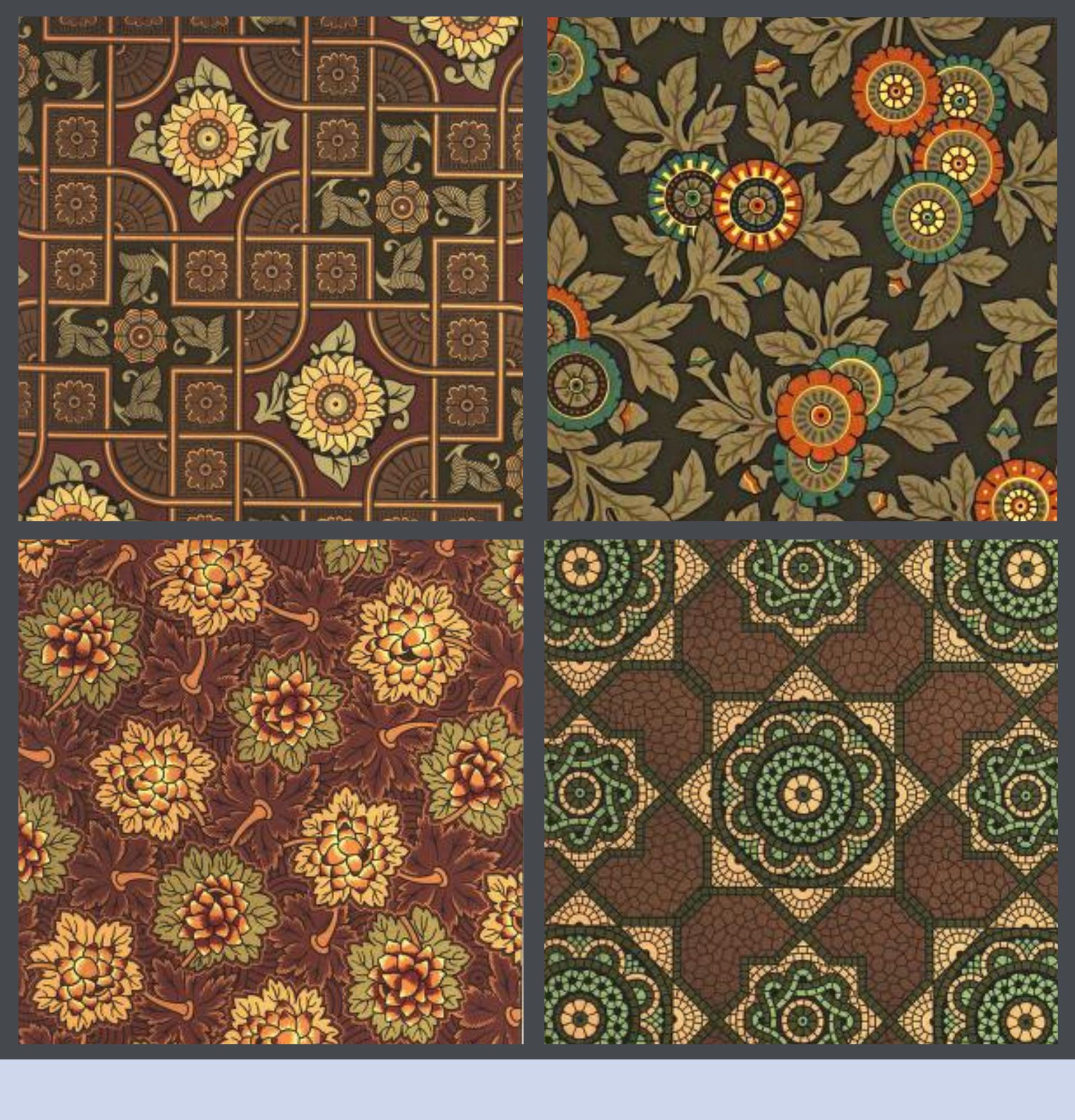 She trots along, showing us patterns made through the 1950's. Many of them are incredible pieces of art. At one point, she entreats us to write the manufacturers of resilient flooring letting them know that if they were to make these patterns, we would buy them, & she includes their contact information. I wouldn't mind seeing someone organize a demonstration. While my knees wouldn't allow me to participate, I'd be more than glad to create press releases & kick in some funding for bottled water for the picketers.
You can read about another solution here.
CARE AND REPAIR OF LINOLEUM
Linoleum deteriorates from use & neglect. It just does. Jane teaches us how to clean them & teaches us how to roll a lino rug.
PATTERNS
There's not a great deal to know about this material, but I do not mind at all seeing all the designs. She also shows us some very cool vintage lino ads, which I love because they place the materials within the context of the time period.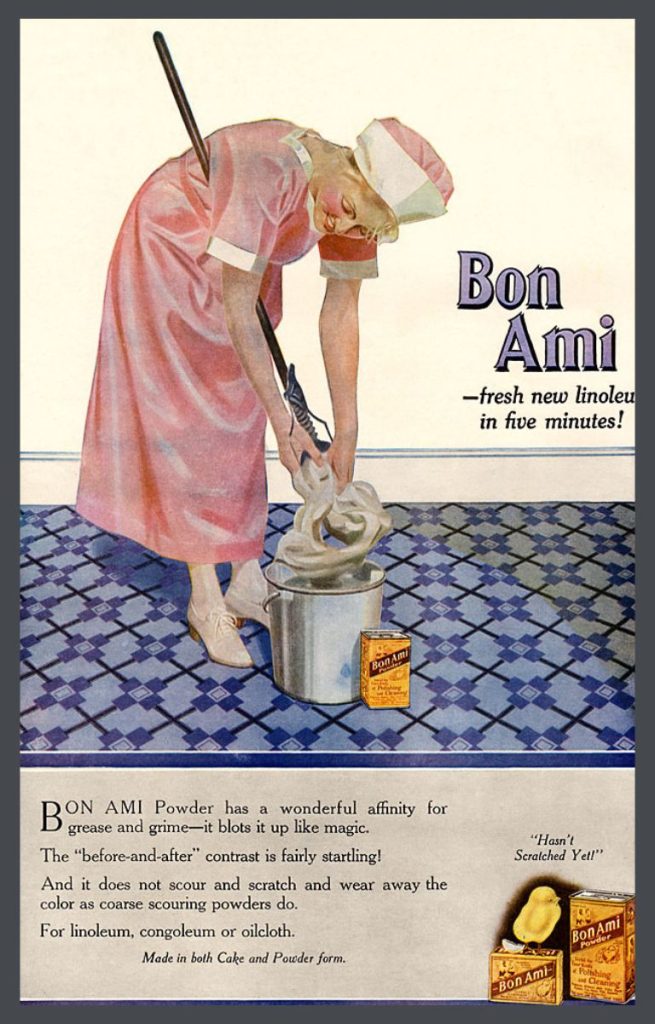 The ones made for the nursery are precious with story characters, bunnies, kitties & lambies. Yep, you'll need to get ahold of the book to see those.
URINE THE MONEY- AN ELEGANT CHAPTER OF JANE POWELL'S BOOK, LINOLEUM
Like Jane, my kitties are my babies & I love her, (You can read our story here.) so I forgive her for the chapter (& its not so lovely name) about pet pee.
After my first perusal of LINOLEUM by Jane Powell almost 20 years ago, I shed a few tears for these wonderful lino patterns that are now extinct. (Sniff. Sniff.) Howevah, I painted a lino floor in the 80's with great success & I did some research to see if I what I did was brilliant or just dang lucky. Here's what I discovered about how to paint a lino floor.
Jane's book on kitchens features some great lino floors & placing them in context makes the material even more appealing. This group of curated videos about lino will amuse you too.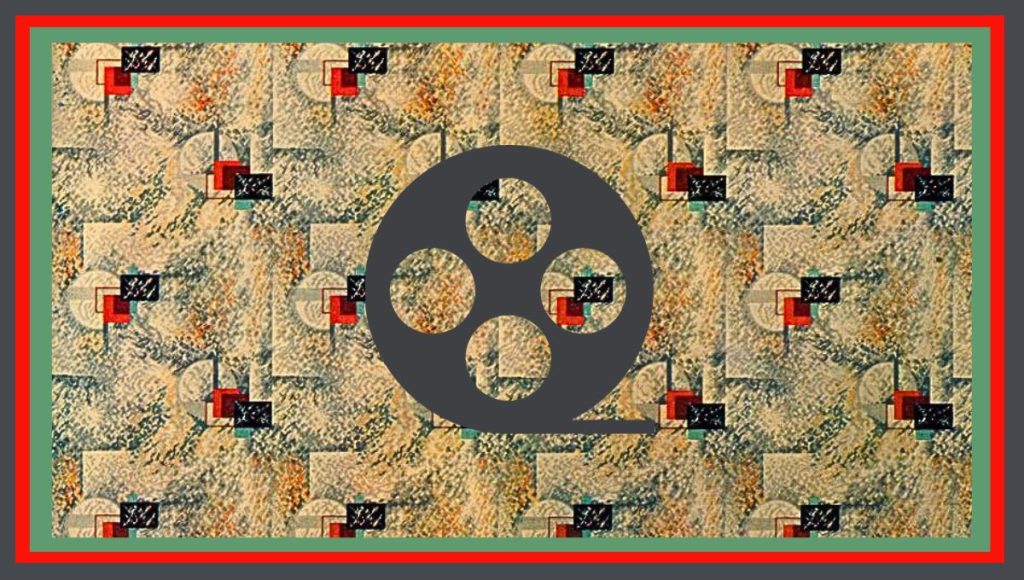 READ ALL JANE'S BOOKS ABOUT BUNGALOWS!

BUNGALOW BATHROOMS
Everything you need to know to restore or create a beautiful & functional bungalow bathroom.

BUNGALOW DETAILS: EXTERIOR
What makes a bungalow.

BUNGALOW DETAILS: INTERIOR
Your inspiration for a beautiful home.

BUNGALOW: THE ULTIMATE ARTS & CRAFTS HOME
All things bungalow.

STAY IN THE BUNGALOW KNOW!!!
Sign up for our newsletter & receive our FREE E-book, 7 VITAL Things to Do Before You Hire a Contractor.