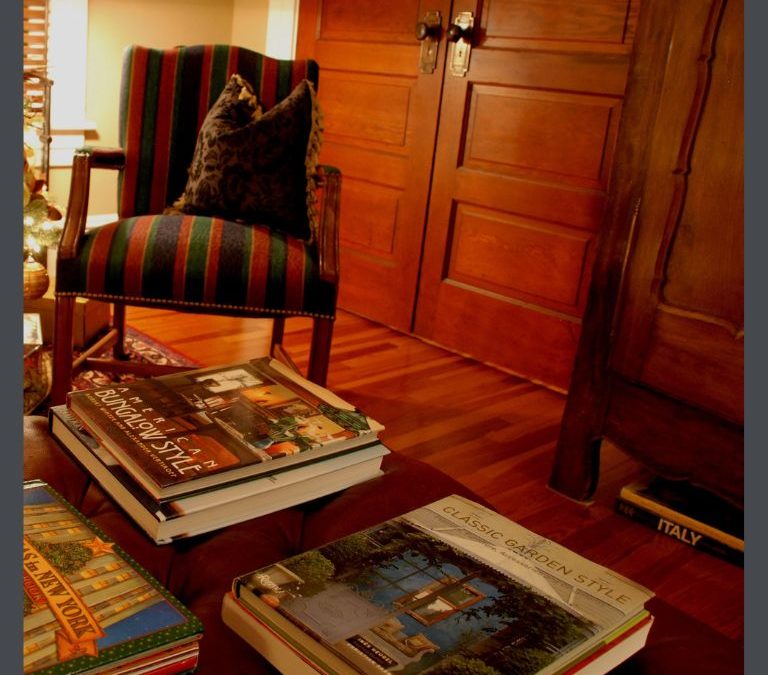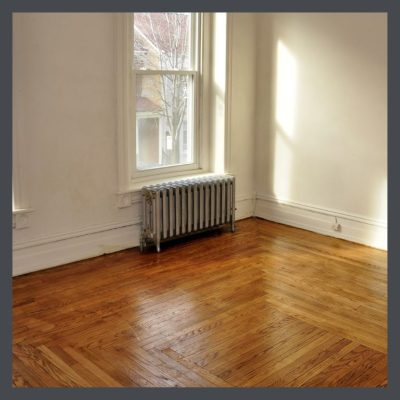 Here you stand, in your new, empty house. Perhaps you were fortunate to buy a house that needed little restoration, or perhaps you've been working for months to rescue it from a tragic combination of remuddling & neglect. And now the paint is dry, the floors are gleaming & the windows slide up & down.
Either way, it's a blank slate. How do you even begin to fill it, making these echoing spaces a welcoming, rejuvenating home that serves your needs & pleases your eye?
The choices can seem overwhelming so where do you start?
STEPS IN DESIGNING YOUR BUNGALOW'S INTERIOR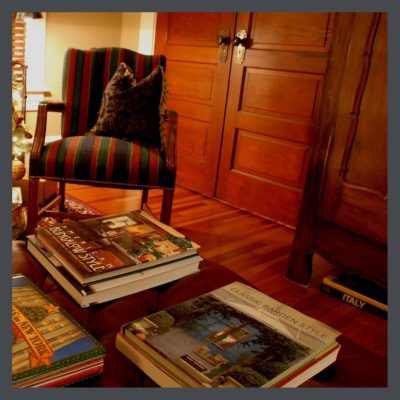 This your house- your retreat, your communication & above all, it must serve your needs well. So, your first task is to determine your own needs.
Most of my friends are very house proud- artists, interior designers, architects, bent on creating magazine-worthy homes & have the skills to accomplish this.
However, one of the most beautiful Arts & Crafts houses I have ever seen was the spacious home of a large family. Built in the early teens by a man who owned a lumberyard, it was a glorious display of woods from all over the world. Every room was clad in a  complementary mixture of species of the American forest- oak, maple, walnut, cherry, Douglas fir, redwood, chestnut.
A magnificent staircase of a multitude of woods greeted you upon entry.
Throughout the house there were softly gleaming floors, wainscoting, box beam ceilings, wide window & door trim, box beam ceilings.
Truly one of the finest houses I had ever had the pleasure to view, it was regarded by the homeowner simply as a home in which to rear her family. The perfect setting for the most collectable Arts & Crafts furniture, textiles & lighting, it resembled a daycare rather than the A&C showplace it could have been because that was the ambiance that best served this child-centered family.
GETTING STARTED DESIGNING YOUR BUNGALOW'S INTERIOR SPACES
Your first step is to determine your own needs & the needs of your family. These needs can be complex. Fortunately the layouts of bungalows, with their distinct, separate private & public spaces, can accommodate these needs. Some things you should consider are:
If you have children, how can they have space to be kids & learn to handle their bodies without destroying the environment?
How can your home comfort & recharge you? Is your greatest joy found in being in the kitchen preparing gourmet meals? Do you draw inspiration from being surrounded by beautiful objects? Is your house mostly a closet or a sports storage facility that you visit only to sleep & prepare for your next adventure?
What furniture & accessories will come with you? Do you like them? Which are your favorites?
What is your budget? Buying a house & moving are expensive & restoration costs can be high. You will probably need to create your interior over time so you need to decide on your priorities.
Will you move room by room? Will you hit the basics & embellish later?
What are your skills? Are you handy with a saw, a hammer, a paintbrush? Do you have a natural aptitude for learning these skills? Are you willing to learn?
What are your physical capabilities?
How much time do you have to devote to the creation of your home? How much attention?
Who will help & support you? Who will oppose you & how will you deal with that?
What are your favorite colors? Color theory will be discussed later, but I always suggest that you start with what you love.
The above exercise in designing your bungalow's interior spaces may take you 10 minutes to do or it may take you 10 hours, but, looking into your own heart before making decisions is the best way to protect that heart.
After you have answered these questions, read my article on Jane Powell's book, BUNGALOW DETAILS: INTERIOR. I highly recommend that you read this book because it will guide & inspire you.
Part 2 in this series will cover some basic design points as applied to the bungalow, taking you from the general to the specific. As we move along, I'll link to other articles to read to embellish the information. Let's make your home beautiful!
STAY IN THE BUNGALOW KNOW!!!
Sign up for our newsletter & receive our FREE E-book, 7 VITAL Things to Do Before You Hire a Contractor.