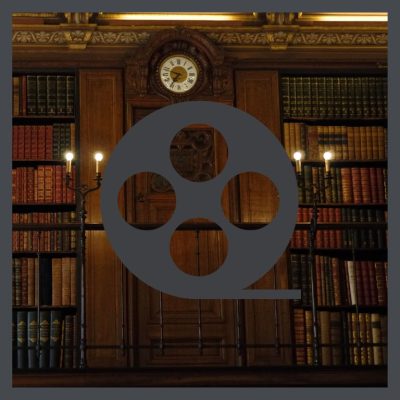 Researching the history of your bungalow can be arduous, but I guarantee that it will be rewarding.
In addition to learning about the previous occupants of your home, you will make new/old friends, who may be long gone, but through your research you will come to understand them & the period in which they lived. Many of these people were leaders & you will discover their many accomplishments. You also might uncover why certain puzzling choices were made in your house by the original homeowner.
Solving the puzzle of a house history can be discouraging at times, but if you persist, I think that the many findings & insights that you will gain, will increase your enjoyment of your house tremendously. And future stewards will love you!
I have curated the clearest & most thorough videos that I could find. My suggestion is that you watch them to get an overview of the process, & then use the article to guide you through the steps.
LET'S WATCH THE VIDEOS!
Researching the History of Your House (9:30)
HumanitiesDC
Although the narrator says "DC house" 1,642 times, the information applies to all cities.
Diving deeper.
A more scholarly presentation.
TIP: Read my article on why this stuff is important!

STAY IN THE BUNGALOW KNOW!!!
Sign up for our newsletter & receive our FREE E-book, 7 VITAL Things to Do Before You Hire a Contractor.