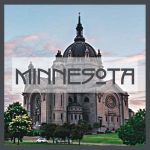 The historic preservation advocacy groups in Minnesota face the challenges of neighborhood loss due to development & road building as well as the demolition of important public & government buildings.
If you live in, or just love Minnesota & lament or curse the destruction of the state's historic properties, now you can actually DO SOMETHING ABOUT IT! They could use someone with your passion & talents! Most have educational events & need volunteers to cover various functions. This is a good way to see how they operate & how you might fit it.
Try it!
STATEWIDE
Minnesota Historical Society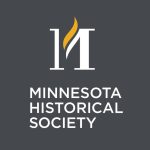 The Minnesota Historical Society preserves & protects the objects, documents, places, & buildings that form the cultural heritage of the state. Their website shows the wealth of assistance that they offer from grants, to local history services to a preservation specialists directory.
They can also connect you with preservation organizations in your local area.
MINNEAPOLIS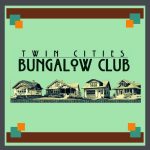 Twin Cities Bungalow Club
The Twin Cities Bungalow Club is a fun preservation advocacy group in Minnesota dedicated to fostering an appreciation for these charming & livable early 20th century homes. They are committed to preserving bungalows & other Arts & Crafts style homes of the era along with the neighborhoods they occupy; to learning their history; & to exploring the furnishings & decorative objects that filled them.
I have joined & was thrilled to receive their Small Home Gazette, full of Bungalow tips, Life & Times tidbits & many resources. If you live out of the area, it's only $10 for the year!
Please let me know about your preservation organization wherever you are, so that I can add it to the blog & promote your events.
STAY IN THE BUNGALOW KNOW!!!
Sign up for our newsletter & receive our FREE E-book, 7 VITAL Things to Do Before You Hire a Contractor.