YOUR BUNGALOW COLORS EXTERIOR CHECKLIST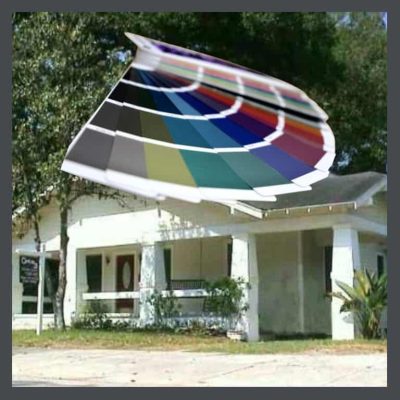 It's time to make some big decisions & there are so many choices, so use this bungalow colors exterior checklist to put yourself on the right path.
I have seen people spend months agonizing over their many choices only to finally choose & be disappointed. I have driven by bungalows whose colors perplex me & I wonder how the homeowner feels about them.
So, now that you know:
A. How colors work
&
B. The philosophy behind the design of your house, let's figure out how to blend these with your own voice to create a harmonious color scheme for your home. I'm a checklist person. At any particular moment in time, I've my paw in many pots. To keep myself on a linear path instead of whirling in circles, mapping out my steps in their proper sequence increases my efficiency. I love the sensation of making check marks by the DONEs!
HERE'S MY EASY-PEASY BUNGALOW COLORS EXTERIOR CHECKLIST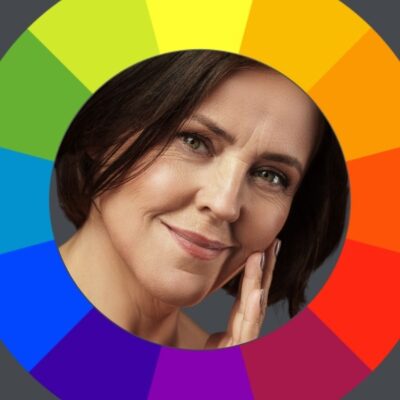 1. Ideally, the inside & outside of your house should harmonize- conveying the same message in a coordinated voice. Let's start with focusing on the message. (I'm assuming that if you have made it thus far, you have somewhat of an interest in the Arts & Crafts Movement.) What do you want your house to express to the world? I'm an artist; I love gardening; I'm a mother. What do you want it to say to you? Let's start with that.
2. How do you want your house to serve you? Is it a place of refuge where you come to heal from your battering day in the workplace or in the world? When I was battling Walgreens in our fight to save an important historic building in our town, coming home from a day of petition signings or town meetings, the details of my beautiful house were a healing distraction.
Or, is it a fueling station where you get rejuvenated for the next day?  Or, both????
3. Do you work from home? Do you want your house to energize you when you hit that 4 o'clock slump?
4. Do you lead a more casual or a more formal lifestyle? When you throw a party, do your guests chat over ginger tea & gluten free cookies, beer & pretzels, or juice boxes & chicken nuggets?
5. Consider your own color preferences. What colors do you like to wear? What colors draw your eye? Which ones brighten your mood? Take a look at the colors & color groups presented in parts 1, 2 & 3. Consider your reactions to them.
6. How much sun does the front of your house receive during various parts of the day? Does it have overhanging eaves? What direction does it face?
7. Do you want your house to recede, with darker colors or to move forward?
8. How about your landscaping? If you have flowering plants, do they tend toward warm or cool colors?
9. What are the colors of the houses near you? You don't want to choose a color that is not harmonious of too much the same. Of course, your neighbors could get inspired by you &…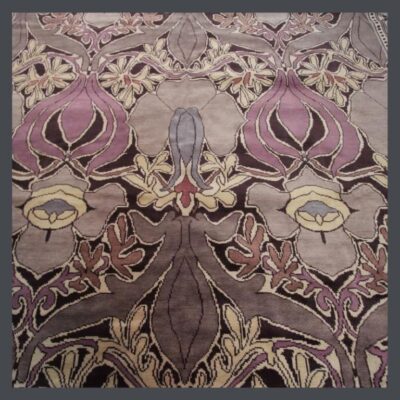 10. Stepping back inside, do you have textiles that you plan to use- draperies, rugs, upholstery? It is always good to have a starting point & the colors that you are using inside your house can be a great guide. I have a rug that guided me in choosing the colors for my Tampa house. (Sorry I haven't included an image of it for you to see but we keep the rug in storage because my cat has tummy issues.)
11. How about, artwork, pottery & other collections. They are a wonderful inspiration for your palette. They are the things that you love.
12. What are the tastes of your significant other? You might not be the only one who lives in your home & you want your partner to be happy & sweet-tempered.
It's an interesting phenomenon in my household, that we always work it out in the end. We may start out with completely divergent favorites, but if we persist, & continue looking & searching, we are both always thrilled by our final choice. So, just keep talking.
THE PURPOSE OF THE CHECKLIST
This is not a list to just skim through.
Yeah, YOU! Put down the paintbrush & pick up a pen. Above is a list of things to examine before you even consider hitting the paint store. Painting the exterior of a house is a huge commitment. Truly huge. It's not a paint chip or paint sample, it's many square feet of expensive color.
STAY IN THE BUNGALOW KNOW!!!
Sign up for our newsletter & receive our FREE E-book, 7 VITAL Things to Do Before You Hire a Contractor.