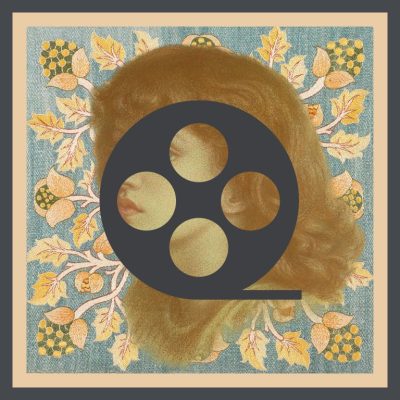 As muses & artisans of the Arts & Crafts Movement, women inspired & changed the course of history through their works, both in the early years in England & later here in America.
Had there been no Industrial Revolution, the Movement quite likely would never have formed. Had women had equal rights, this would have been reflected- & we might consider May to be originator of the movement, rather than just William's daughter, only recently receiving the wide recognition so richly deserved.
Art exerts profound influence on culture & conversely, throughout history, conditions of the day have always provided creative individuals with material to motivate works that support or protest.
I turn to the scholars in the videos below to relay to you the wonderful stories of these women. I love learning from these sources & hope that you will too.
If you'd like to know more about the Arts & Crafts Movement, & what it might have to do with your bungalow, click here.
THE WOMEN OF THE ARTS & CRAFTS MOVEMENT VIDEOS
In this video you will see some beautiful jewelry pieces as well as getting an overview of the subject of women as muse & the male response to women becoming more bold.
The images show up a few minutes in. They are worth the wait!
TIP: To learn more about the Arts & Crafts Movement, watch all my videos, HERE!

STAY IN THE BUNGALOW KNOW!!!
Sign up for our newsletter & receive our FREE E-book, 7 VITAL Things to Do Before You Hire a Contractor.