LET'S TAKE A LOOK AT SOME REPRODUCTION ARTS & CRAFTS LIGHTING RESOURCES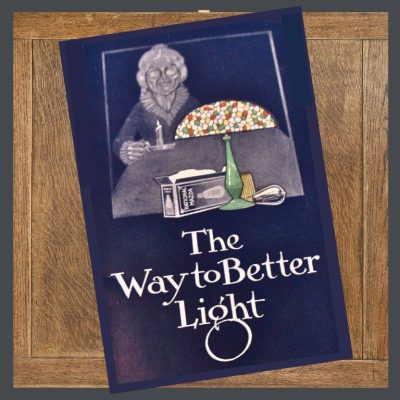 If you should feel more comfortable with modern light fixtures, below are some good reproduction Arts & Crafts lighting resources for you. I have chosen companies with longevity & good reputations. I always encourage my readers to perform their due diligence- check reviews & carefully, read product descriptions & shipping & purchasing/return terms- prior to buying.
I am always in search of quality vendors for my readership. Please let me know if you have any vendors that you would like would like to recommend.
Please read all the articles in this series to learn more about lighting. (All the links are at the bottom of the page.) It is a key design element in a room & can change the perceived size, shape, flow & mood of any space.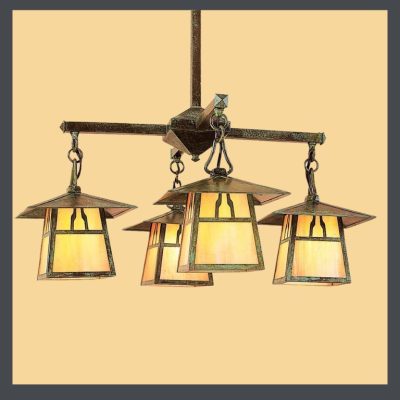 The Arroyo Guild of Fellow Craftsman, motivated by the Arroyo Seco, the seasonal river, often dry canyon, is considered to be the birthplace of Pasadena & the inspiration for the Gamble House. In 1909, the Arroyo Guild published its first pamphlet entitled "Arroyo Craftsman" which championed man's innate need to create beautiful things with his own hands. Honoring these great artisans of the California Movement, Arroyo Craftsman lighting, was founded three-quarters of a century later.
Each Mission, Prairie or humble bungalow style is available in over 100 choices of sizes, finishes, glass, on a base of heavy gauge brass. These American made, fine architectural & landscape lighting pieces, are handmade to your custom order & aged by their special processes to have a natural, vintage appearance, which will continue to oxidize with age & become even more beautiful.
Their extensive catalogue of reproduction Arts & Crafts lighting resources can be accessed here. If you find all the choices intimidating, their designers are most helpful in assuring that you will make the perfect decision for your home. Their website includes links to retailers near you.
You can learn more about the Arroyo culture & view lovely Robert Winter videos here.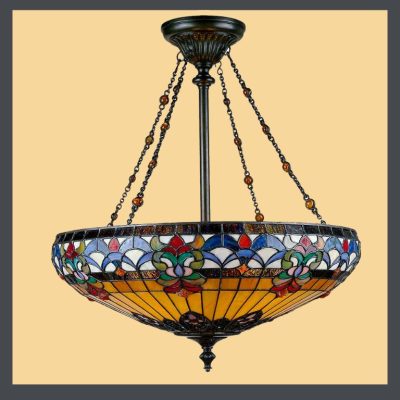 I restored 4 houses with their hardware- window hardware, hinges, pulls, knobs, push-button switches (which I highly recommend as a tactile connection to history. I spent way too much time clicking them on & off because I loved the sound & the sensation.) I also installed their lights in my bathrooms after rescuing them from various stages of hideousity.
This company demonstrates a profound respect for history, producing authentic, high quality reproductions & offering some original pieces as well. They have supplied hardware & done restorations on many projects for Federal, State, & local properties & have been featured in on television, in magazines & other national media as one of the top reproduction Arts & Crafts lighting resources.
Their Resource Center provides ideas & inspiration, displays the finishes that they offer, shows an informative architectural timeline & best of all, has a glossary of term related to historic hardware.
I have been extremely pleased each time with their products & their service.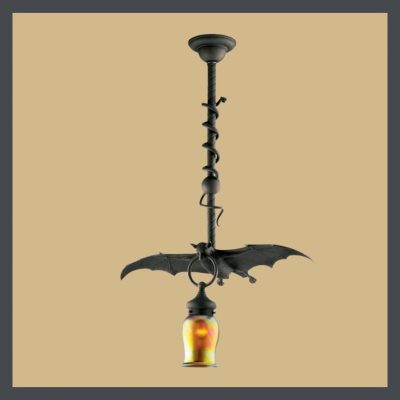 No, they no longer produce this bat fixture, but if you look long enough, I'm sure that you'll be able to find one hovering about on Craigslist or Marketplace or eBay or Etsy!
Rejuvenation began almost half a century ago as an architectural salvage shop in which the owner would restore vintage lighting. To fulfill the demand for fixtures, he began manufacturing reproduction pieces. I purchased a living room 4 arm chandelier & a 2-arm lamp for my 1925 California bungalow dining room in 2004. They looked great but the coolest part was that I was also able to order 4 custom sconces that were newly manufactured to compliment the antique pieces. Unfortunately they no longer create such items, but they do offer several glass & finish options in each style.
Though acquired by Williams-Sonoma in 2011, they still restore antique lighting & assemble their inspired pieces in Portland, Oregon. Their design crew can help you with your choices.
They do not seem to have as many A&C choices as they once did, but there are a fair number of fixtures available on eBay & I imagine you might have good luck on Etsy & Marketplace too.
THIS IS JUST 1 PART OF AN IN-DEPTH SERIES ON LIGHTING
Read them all!

Part 1, OUT OF THE DARKNESS
The history of how we harnessed light.

Part 2, THE CRAFTSMAN MAGAZINE LIGHTING ARTICLE
Tips on utilizing this new technology in the home.

Part 3, THE LIGHTING OF THE A & C ERA
How lighting expresses the philosophy & aesthetic of the Movement.

Part 4,  ARTS & CRAFTS LIGHTING DESIGNERS
Taking a look at how this new technology provided a market & how the market was served.

Part 5, WOMEN IN ARTS & CRAFTS LIGHTING
2 women who contributed to the Movement with their beautiful lamps.

Part 6, ANTIQUE ARTS & CRAFTS LIGHTING RESOURCES
In case you can't afford an authentic Stickley.

Part 7, MODERN DAY ARTS & CRAFTS LIGHTING MASTERS
Craftsmen, honoring the tradition.

STAY IN THE BUNGALOW KNOW!!!
Sign up for our newsletter & receive our FREE E-book, 7 VITAL Things to Do Before You Hire a Contractor.